(Ages 7 - 11)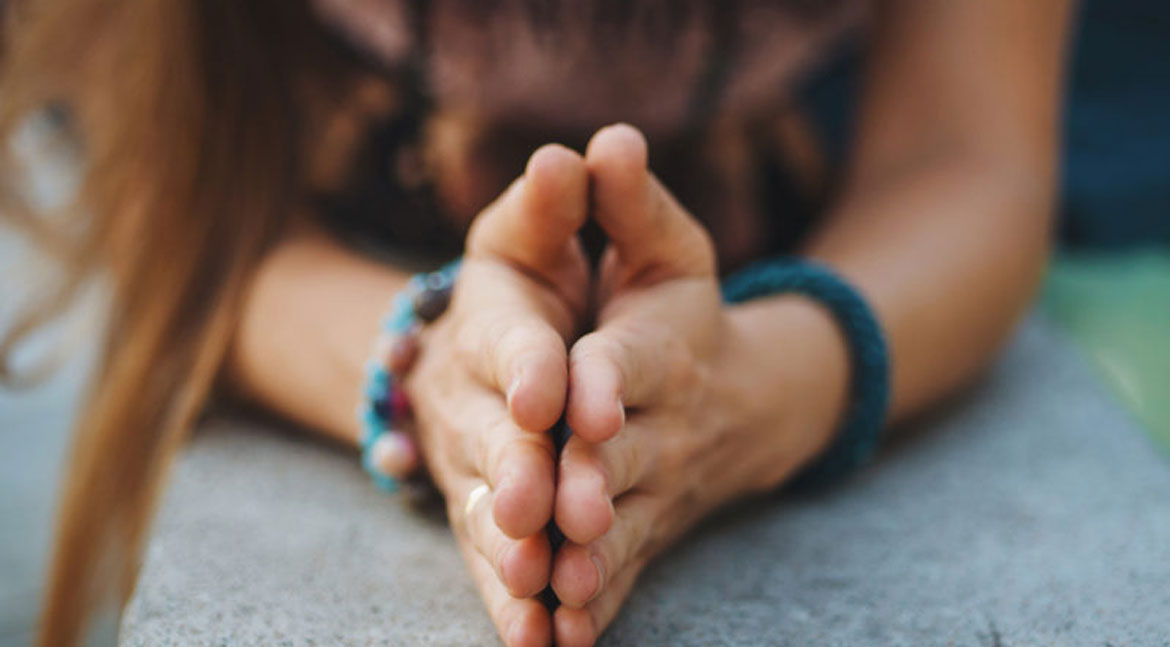 Our natural Family is our first community and the most basic way in which we discover the meaning of life and the meaning of our faith. Communicating the faith to our children is one of the greatest responsibilities of Christian parents.
The Church believes in working in partnership with parents and families to bring forth a meaningful faith journey.
Our program will support your family in developing your faith life by presenting the truths of the Word of God. Catechism not only teaches basic Christian doctrine, but also teaches the power of prayer, the healing power of God's love and forgiveness, how to live according to His law, and how to stay in communion with God in order to live a peaceful, joyful and hope filled life.
ABOUT OUR SACRAMENT PREPARATION PROGRAM
Year 1: First Confession; Entering into the Mystery of God's Love
Celebrate the healing presence of God through the Sacrament of Reconciliation.
Year 2: First Holy Communion; Entering into the Paschal Mystery
Celebrate Jesus' invitation to join with him, for the building up of the Kingdom of God, through the Sacrament of Communion.
Year 3: Bible (pre-Confirmation); Apprenticeship into the Mystery of the Kingdom of God
Learn how to be instruments of God's grace for the building up of the kingdom of God.
Year 4: Confirmation; Moved by the Spirit, called to be a disciple
Prepare to receive mystical gifts through an outpouring of the Holy Spirit at the celebration of the Sacrament of Confirmation.
CATECHISM REGISTRATION
Registration runs from May to September.
What you need to register:
A copy of your child's BAPTISMAL CERTIFICATE
$75 Registration Fee (non-refundable)
Catechism Registration Fee payment options:
Cash (in person registration only)
Cheque (made payable to Our Lady of Pompei)
Instructions for virtual registrations

1. Complete the fillable registration form and save to a PDF. Name the document using your child's last name and first initial for example Doe, J.pdf
2. Complete your on-line payment and save a copy of your transaction receipt.
3. Email the following to catechismpompei@yahoo.ca

i. Completed registration form in PDF
ii. A copy of your child's BAPTISMAL CERTIFICATE
iii. A copy of your on-line payment receipt

The subject line should read Catechism Registration for (include your child's name).

Instructions for mail-in registrations

Mail your registration form, a copy of your child's BAPTISMAL CERTIFICATE and the fee to the parish office.

Please DO NOT mail cash. Cheque or on-line payment receipt only.

Mail to:

Our Lady of Pompei Parish
2875 Rue Sauvé E
Montréal, QC H2B 1C6
Attn: Catechism Registration
For More Information, please contact us at catechismpompei@yahoo.ca
- Luke 10:27
He answered, "Love the Lord your God with all your heart and with all your soul and with all your strength and with all your mind and, Love your neighbor as yourself."